We organize various complete packages, with courses always under the supervision of a qualified teacher. The packages consist of the stay, all meals and the activity. Clear in price and of high quality!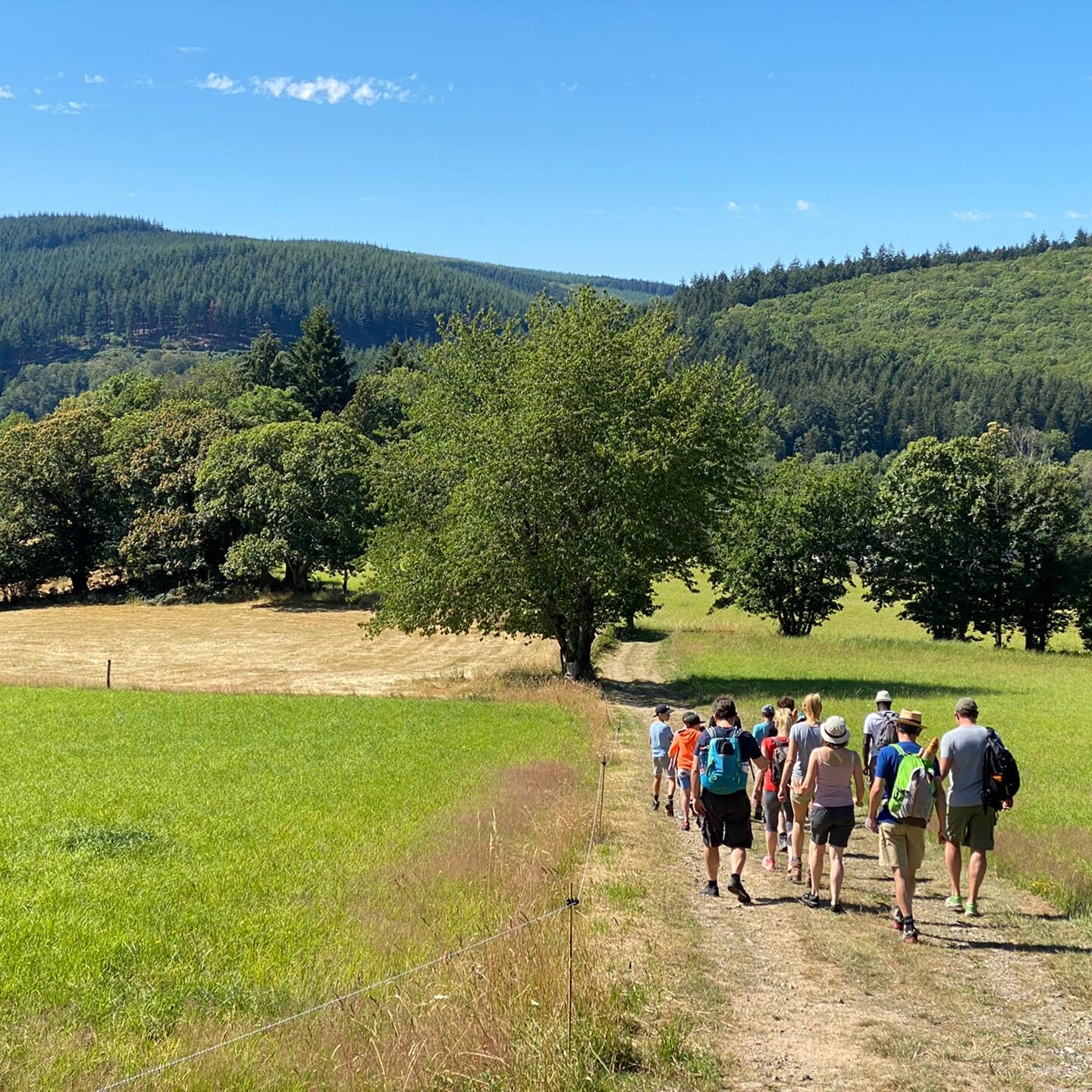 Walking in the sloping landscape of the Morvan? Delicious food and comfortable overnight stay in a luxurious room? Château du Pommoy has a complete package for you!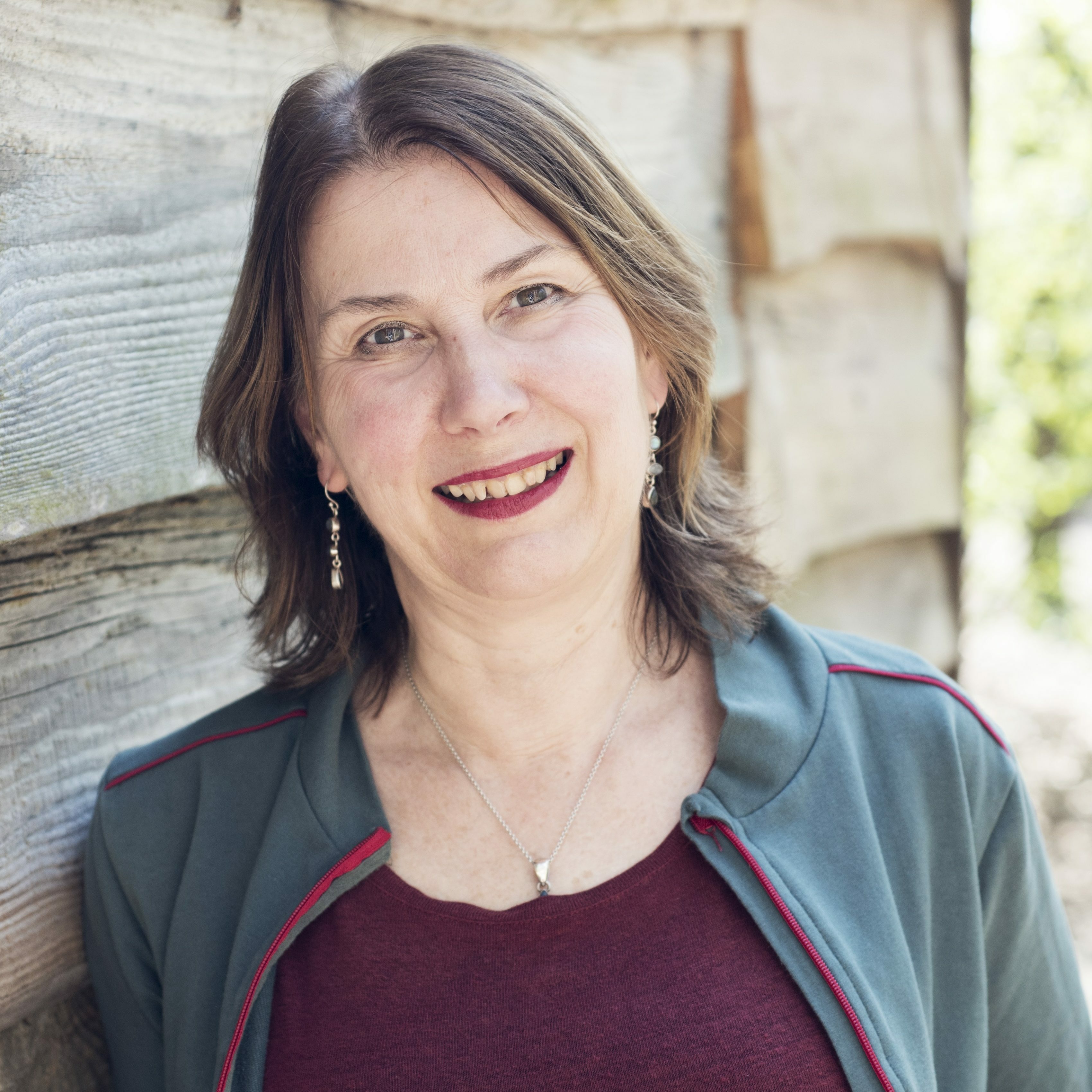 Do you want to gain more confidence in communication with French-speaking people? And 'en passant' learn more about French culture, in a quiet environment? Then this course really fits you!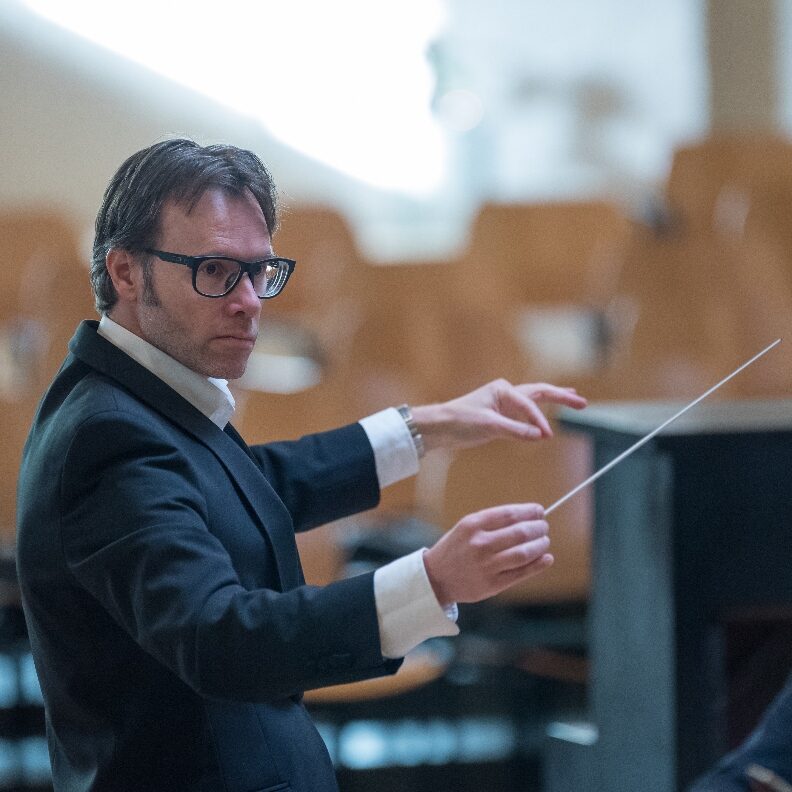 A week of music and enough time for relaxation: you can do just that in the chamber music course at Château du Pommoy. And all this under the inspiring leadership of conductor Ad Verspaandonk.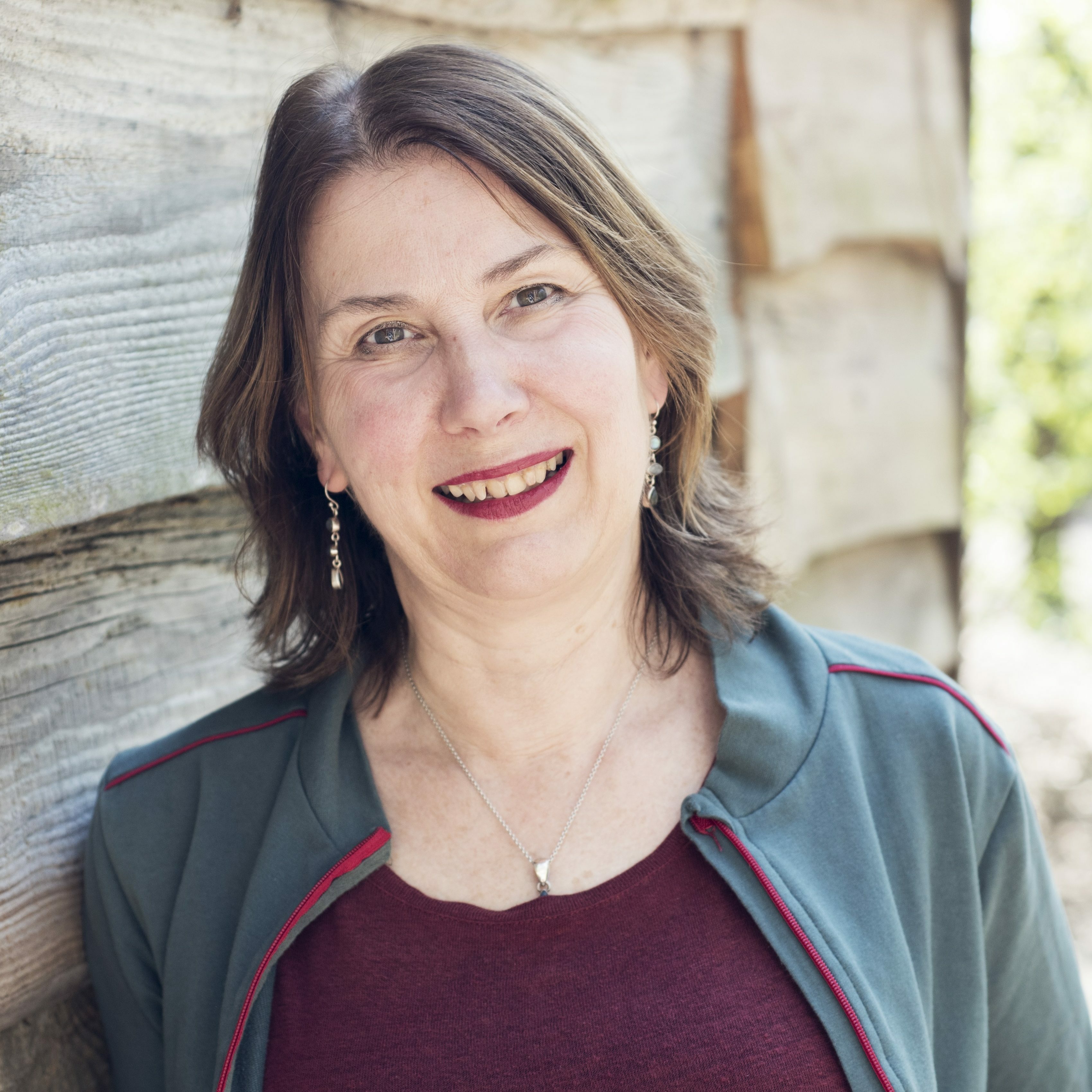 Do you want to know and monitor your limits better? Would you like to make more conscious choices? Then choose for the course week 'Focus on your self' in a place where tranquility is still natural.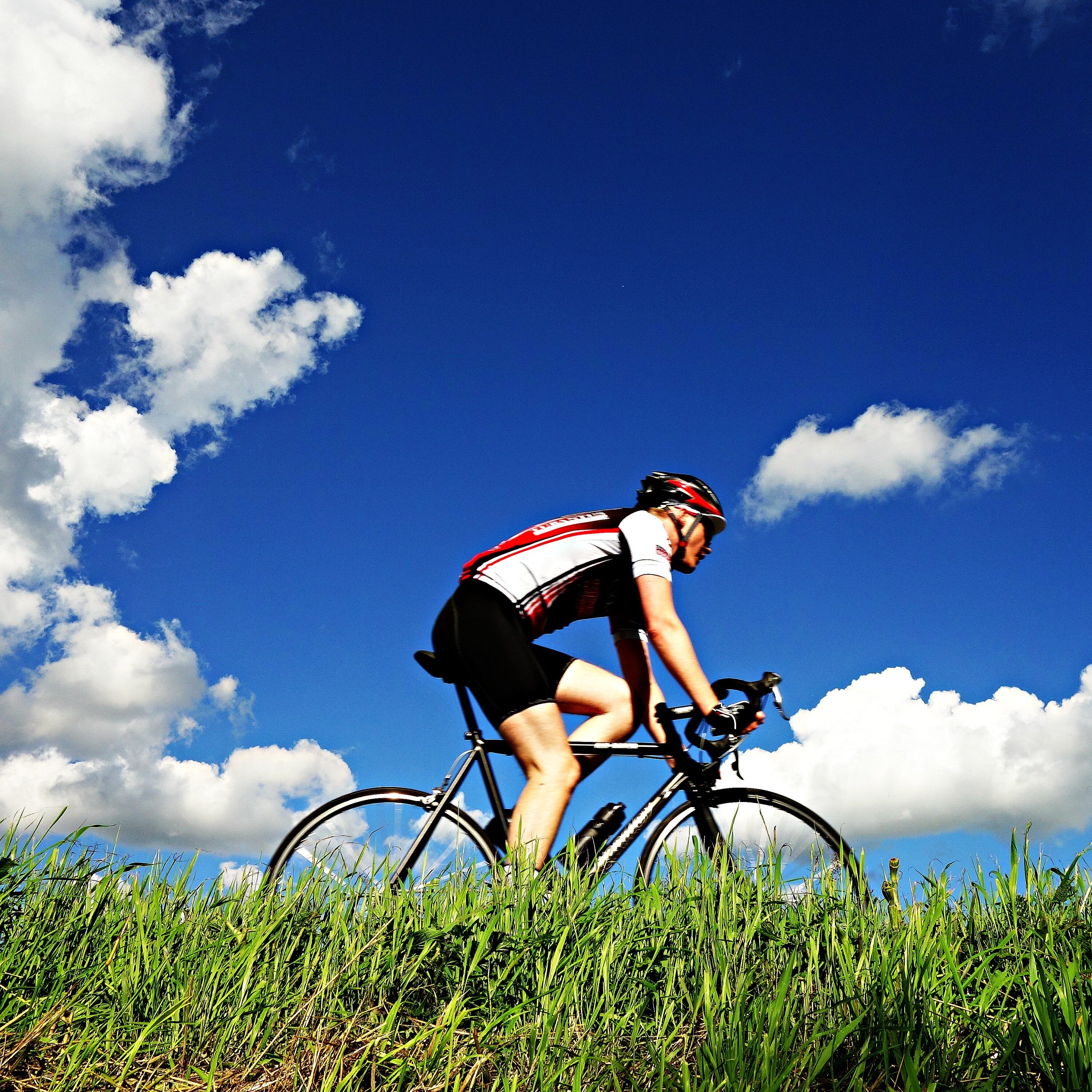 Superb bike rides in the Morvan especially for experienced cyclists. Stand firmly on the pedals in the hills and then enjoy a delicious, extensive, healthy lunch in a beautiful location.
Do you want a tailormade package?